You are here

Social Security Optimization
Social Security Optimization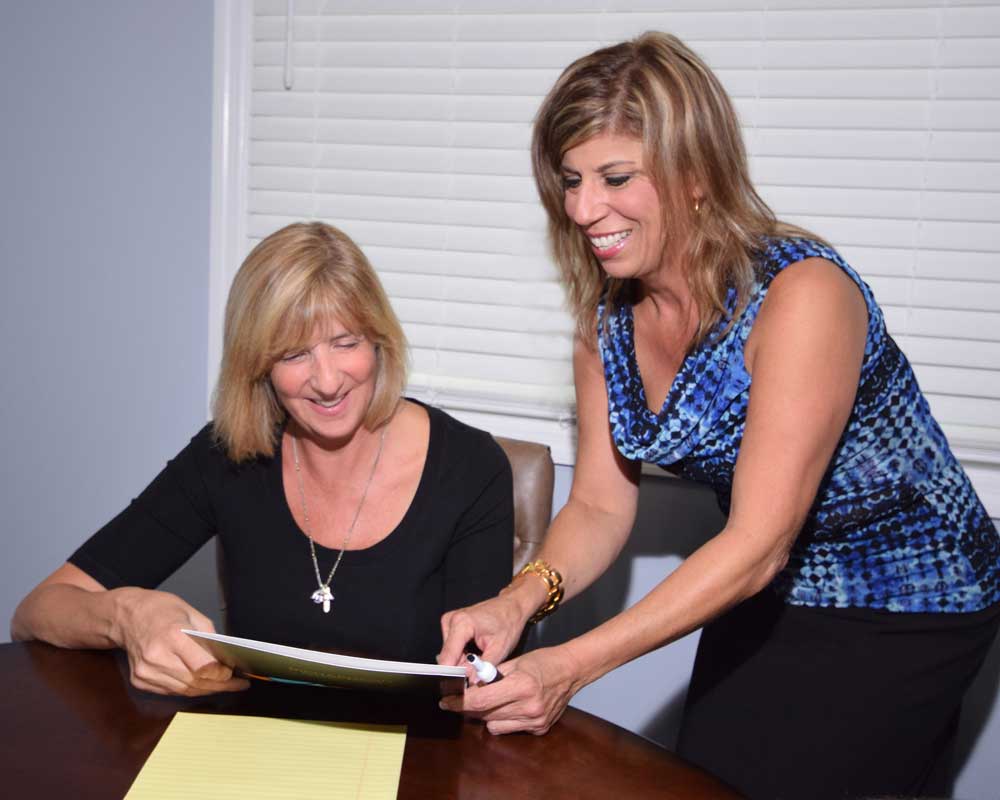 Knowing the right time to take your benefits as well as understanding the endless rules and conditions associated with Social Security can make utilizing this income supplement a confusing and overwhelming task.
Our team works side-by-side with clients to ensure they are employing their social security benefits properly, receiving the maximum amount of payout possible. The right planning could add a few hundred thousand to your total lifetime social security benefits.
As part of our comprehensive retirement plan, optimizing social security payments by utilizing strategies introduced in the plan could have a positive effect in how much income you will have and how long your overall investments may last.
We have a social security plan that will produce an extensive social security report with different scenarios of taking your social security at different times.