You are here

Insurance Planning
Insurance Planning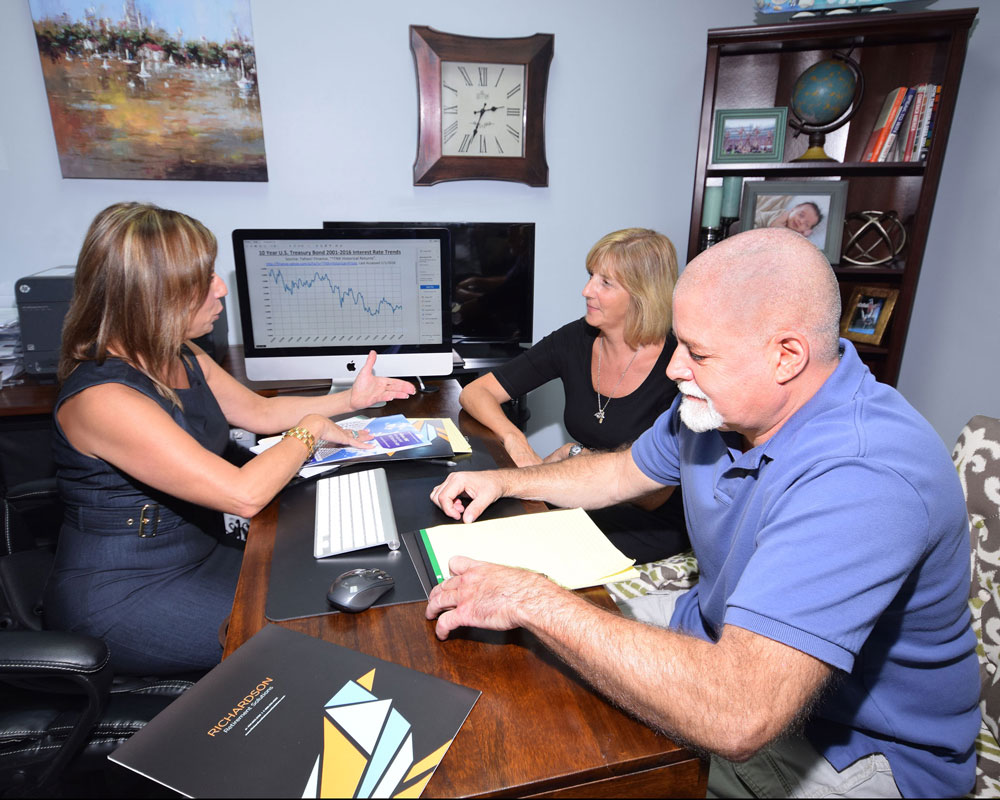 As you accumulate wealth, you also increase your financial exposure in several areas of your life; just leaving one left unprotected could jeopardize all or part of what you have worked so hard to create for you and your family.
As you approach retirement, or if you are already retired, we review your insurance policies to make sure you are protected and include this analysis with your retirement plan.
Life Insurance: Considers income replacement as well as business succession funding, estate planning through a vehicle that may be income tax and estate tax free, if structured properly.
Long Term Care: Provides financial support for activities of daily living (ADL's) in respite care, adult day care, in-home care, assisted living, and nursing home care.
At Richardson Retirement Solutions, we have the ability to look at alternative long-term care planning. The traditional long-term care plans may not be as efficient or as effective as they have been in the past. Very few insurance companies sell traditional long-term care plans.
Life Insurance with a long-term care rider
Lump sum life insurance

the death benefit can be used for long-term care
if it is not used for long-term care or not all of the death benefit is used, then what is left will pass to the beneficiaries

HECM uses the equity in your home to help pay for long term care expenses with a line of credit that has the opportunity to grow. This is becoming an accepted approach since the government has regulated HECM's. National Association of Insurance and Financial Advisors (NAIFA) has endorsed this approach along with Retirement Research.