You are here

Investment Management
Investment Management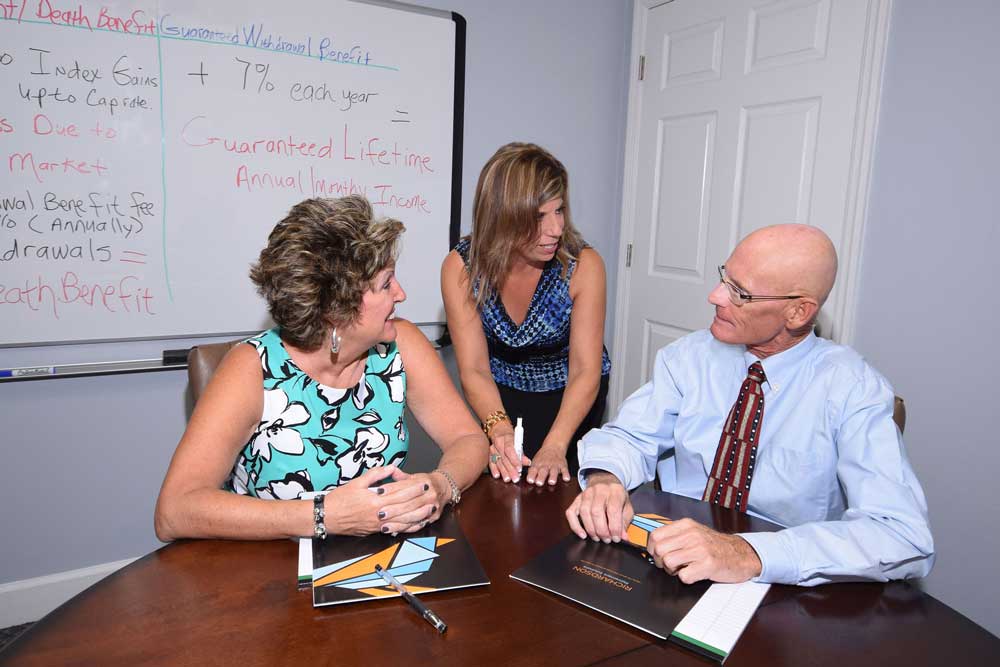 Richardson Retirement Solutions offers independent fiduciary responsibilities.
We are a fee-only Investment Advisory Firm and do not receive commissions on investments. Therefore, we are obligated, as fiduciaries, to act in the best interest of our clients.
We believe that the fee-based advisory platform increases the potential to add value for our clients. There are no product commissions to cloud our judgment when choosing appropriate investments.
The firm's compensation is directly correlated to the value of our clients managed accounts.
As an Independent Investment Advisor, we chose Royal Fund Management, an Investment Advisor Firm, to partner with their investment models. With Royal Fund Management's combined investment experience, fundamentals, integrity, and low fees, we have confidence in using their investment models with our clients. Royal Fund Management include stocks, etfs, and no load mutual funds in their investment models depending on the objective of the model.
Richardson Retirement Solutions charges a negotiable asset management fee from 1.25% to 1.5%, which is determined at the time of the contract and based on the amount of assets under management.