You are here

Retirement Planning
Retirement Planning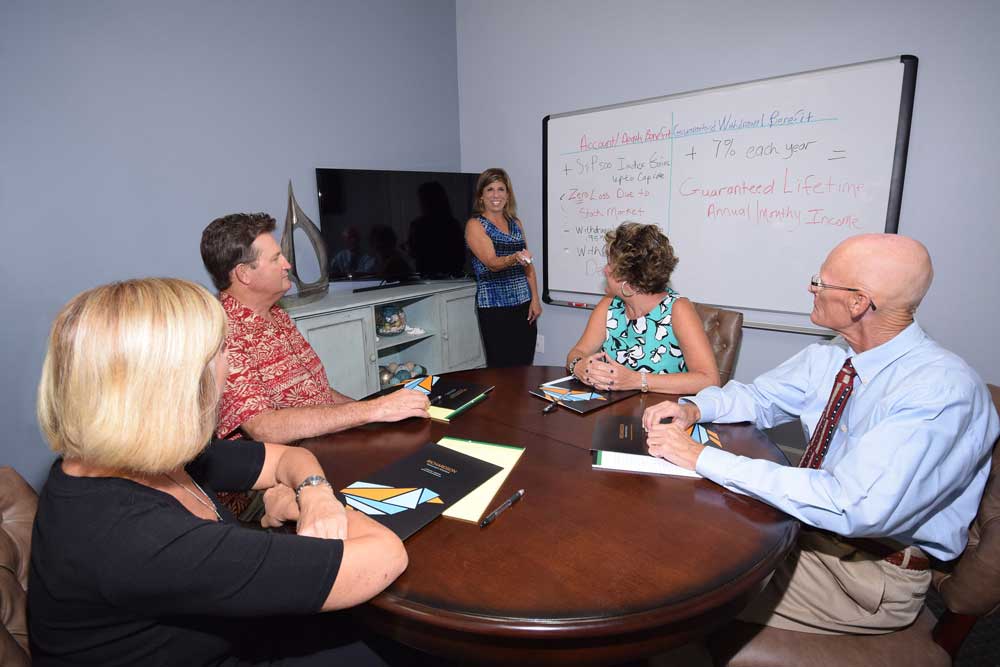 At Richardson Retirement Solutions, we offer to all of our clients, a comprehensive retirement plan. As Fiduciaries, we have an obligation to look at our clients' entire financial snapshot, and know their goals and risk tolerances before we recommend a plan of action.
Our comprehensive retirement plan consists of unlimited meetings to help design, implement, and monitor our client's retirement success!
May also include:
Risk Analysis
Current Investment Analysis and Comparisons
Tax efficient investing and distribution planning
401K rollovers and setup of IRA and Roth IRA plans
Social Security optimization and report
Retirement income maximization
Unbiased investment strategies that help protect against inflation
Wealth transfer strategies.
We charge a Retirement Comprehensive Planning Fee.
This will be discussed at your one-hour free consultation and will depend on the complexity of the plan.